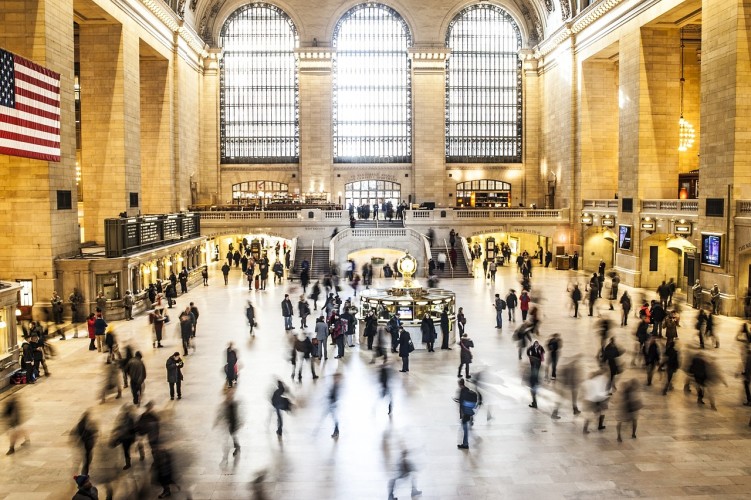 It is all about NETWORK.
We do maybe the same things other public relations agencies do, but we do it differently. It is not our long expertise or our professionalism on international level we stand out for. It is more about our great Networking. I could say: WHAT GOES AROUND COMES AROUND
You already have a pr agency? Not a problem. We work alongside your current agency and structure or complete their assignments if needed. Our great team of specialists will make a big impact on the way your company does business.
Some of our services are:
Press releases, news, events, blogs, blogging, news articles, new and old school media, research, trend analysis, International & Regional PR, media relations, videos and movies, photography, blogger relations, social media, homepages, programming and much more.
Working extensively with the media, we've established our contacts over the years and we stay connected and aware.

We support the company's mission in and out.
Some of the things we do:
Media Relations
Product Placement
Media Outreach
Content Creation