LET YOUR IMAGE RULE THE
WORLD
What else can we do for you?
Together we will build a digital strategy. This will help you to find the best channels, the target followers, to safe time and money.
Your visions and goals will be put into plans.
We will optimize the processes in your team and company.
You will exactly understand where your digital marketing strategy will lead you and how much budget you will need.
We will help you to executive and develop your individual path. We focus on your future.
We will not impose you our ideas but we will help you to create your own ideas.
You will learn and grow!
We can help you with developing and implementing your Strategic Planning, Marketing, Promotion, Social Media Management and personnel issues.
We will find your potential and let it grow.
SPEAKER
Claudia Scheffler-Perrone is an experienced keynote speaker. She has been invited to speak on different conferences internationally.
COACHING
As you probably know, an athletes coach does not only coach strategy and skills but they also help to improve and to encourage the players.
CORPORATE BLOGGING
How about increasing your sales by posting good content? How about 97% more links to your website?
Business Coaching
Social Media Coaching / Consulting
Social media / digital strategy
Mentoring
Workshops In-house
Webinars
Social media team coaching
Sensitization for digital marketing (social media) the board members
Keynote Speaker
Image Buidling
Reputation Marketing
Digital Valuation
Podcasts
Fan engagement strategy, trends and activation
Influencer reach and collaboration
WHY YOU SHOULD BRAND YOURSELF?
YOU STAND OUT OF THE CROWD
100%
YOU WILL BE NOTICED AS AN EXPERT
100%
YOU WILL GIVE YOUR COMPANY A FACE / MAKE IT EMOTIONAL
100%
YOUR VALUE WILL INCREASE
100%
Claudia Scheffler-Perrone known from TV, Online and Print
BEST CASE
We are present in all the big magazines as InStyle, Glamour, Jolie, Girl, Gala, Bunte, Inside, InTouch, Bravo, Grazia, Mädchen, Hey, Yeah, Cosmopolitan, Wedding, trade publications, trade journals, special interest magazines.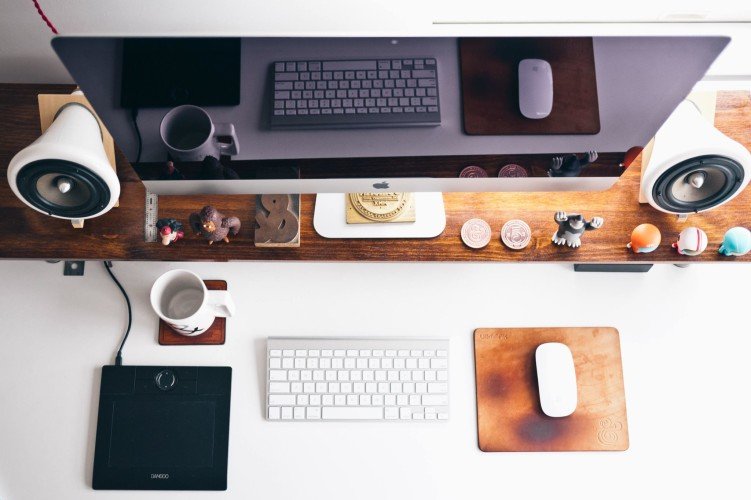 CODE
Our Press Office Publishers and Media Companies sometimes need support. Editors are always full of work. We can do it for you! We can provide temporary work (short term/freelance basis).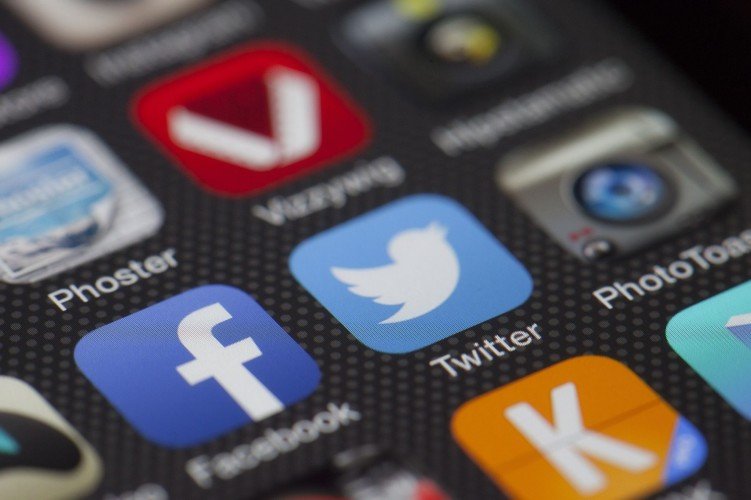 SOCIAL MEDIA
Blogs, Social Media and Blogger Relations We have a very strong Blog and extraordinary good Blogger Relations. Social Media has many different faces.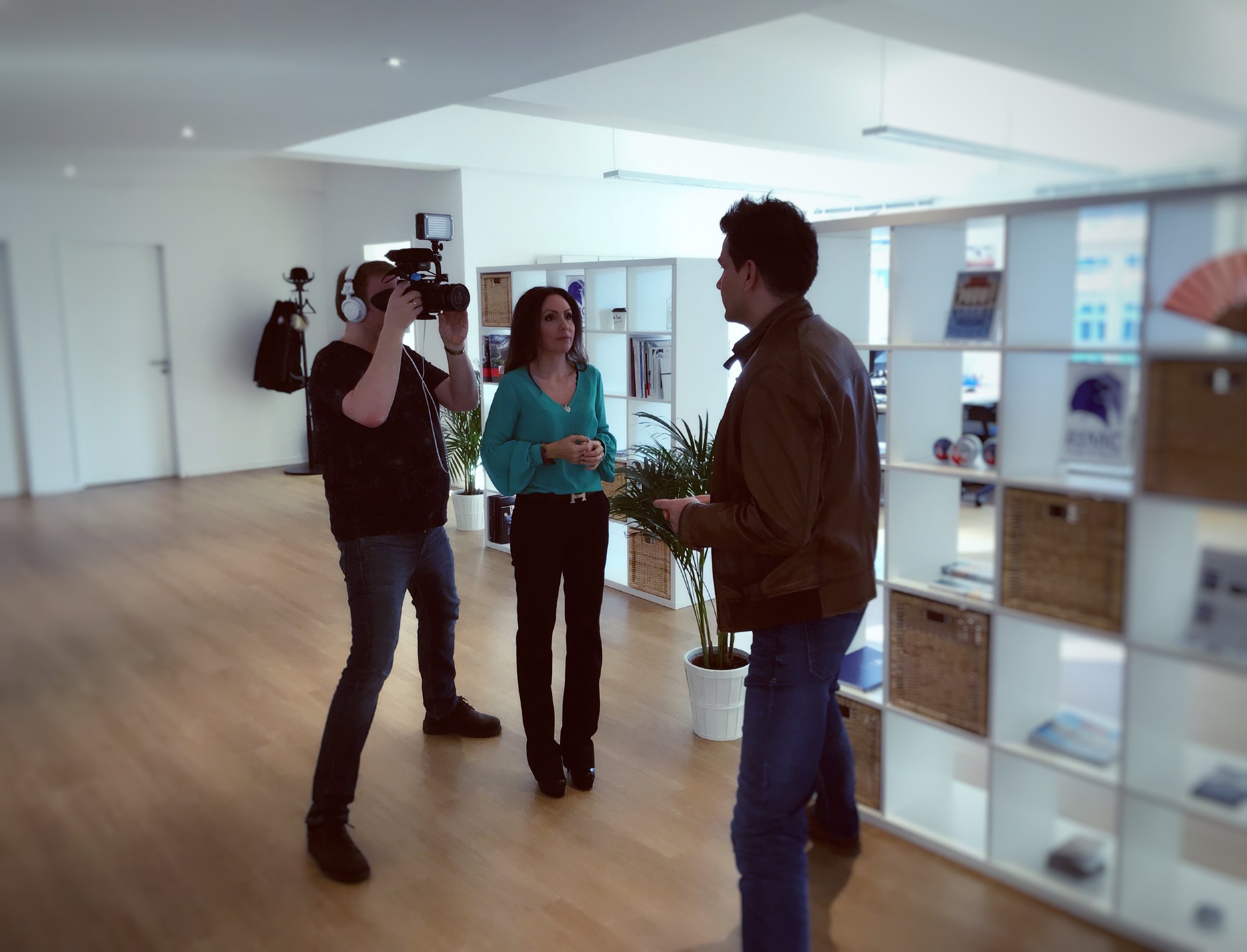 Why Claudia Scheffler-Perrone?
Digital marketing specialists are good in strategies, processes, and tactics. Most of the time just very theoretical. Very good digital marketing specialists know exactly what they are talking about because they have done all this in real. Claudia Scheffler-Perrone is not a theorist. She lives what she coaches and trains. She has faced the challenges to build a business, to handle customers, to find the best social media strategies and to create a public image. Not forgetting to constantly learn and grow.
Who could support your company better than someone who understands the challenges of your business. Who can not only help you to grow but also to help you in the best possible way?
Image Building / Reputation Marketing
We offer our clients brand development, social media image building, improvement and coordination and PR campaigns. Virtual (digital) and natural. We have relationships with sports and mainstream media outlets, as well as major television companies.
The key of success to communicate with the media is the ability of the public person to expose and talk properly. It is very important to know how to deal with the press in front of the camera but also behind.
We work with the best international consultants (media training, life and interview coaching).
We help to determinate clients goals and needs and develop a strategy.
Reputation Marketing is more than just a reputation management. It is about monitoring and establish yourself as a market leader.
Reputation Marketing services should be a part of any athlete / public person / club. A good reputation marketing strategy will bring the athlete / public person even more additional income – if there's a positive perception of them. A public person can be marked as a brand.
It is very important to protect the image during the career to make money after the retirement. Especially for athletes we developed a post carrier assistance.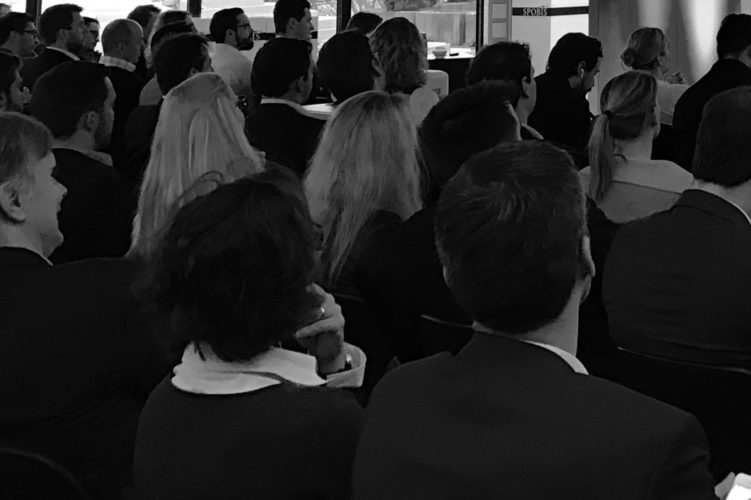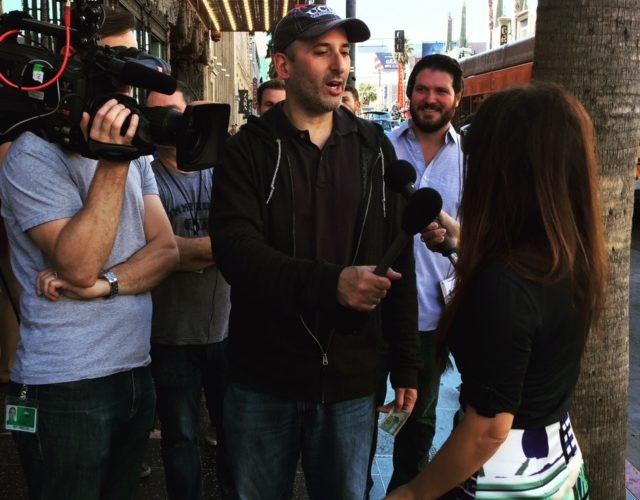 As you probably know, an athletes coach does not only coach strategy and skills but they also help to improve and to encourage the players. There are no good players without a good coach. Coaches help athletes to rise to the highest level.
In the business world this is the same. We have to constantly improve our skills and learn. Sometimes we need people – coaches – that helps us to develop our ideas into reality and to overcome obstacles.
We are different kind of coaches, because we have extensive knowledge in marketing, social media, communications and psychology.
You get a coach and a specialist in marketing. Someone who can help you with your strategy, your image, your clients and helps you to increase sales.
We offer online training (leadership and staff), assistance and one by one workshops.
We help you to find the best way through the Social Media Jungle. Your perfect sized way. We offer Social Media Brainstorming, Social Media Analysis, Social Media Strategy, Social Media Concepts, One-to-One Training and most importantly Business Coaching. The advantages are huge. We look inside your company, your Agency, your personal strategy and together we look deep inside how you can optimize your business..

Kreativ, flexibel, frisch und eben anders als andere. Mit Claudia zusammen zu arbeiten ist nichts für sture Böcke mit eingefahrenen Arbeitsmechanismen. Sie bringt Farbe ins Spiel und wer das weiß, der stellt sich gern auf sie und positive Überraschungen ein.

It was always great to work with claudia. Her professional way of working was always amazing and more than satisfying. Keep up the good work.

Claudia Scheffler-Perrone ist DIE Ansprechpartnerin in Social Media Fragen. Ihre Ideen und Kenntnisse sind in jeder Hinsicht eine Inspiration .Ihre Analysen haben mein Team und mich nicht nur einen Schritt, sondern einen ganzen Marathon weitergebracht. Und jeder einzelne Schritt war dabei ein Gewinn.

Working with her opened my eyes. I realized that my limits are only in my mind. Now I know that my field of action has no limitations.