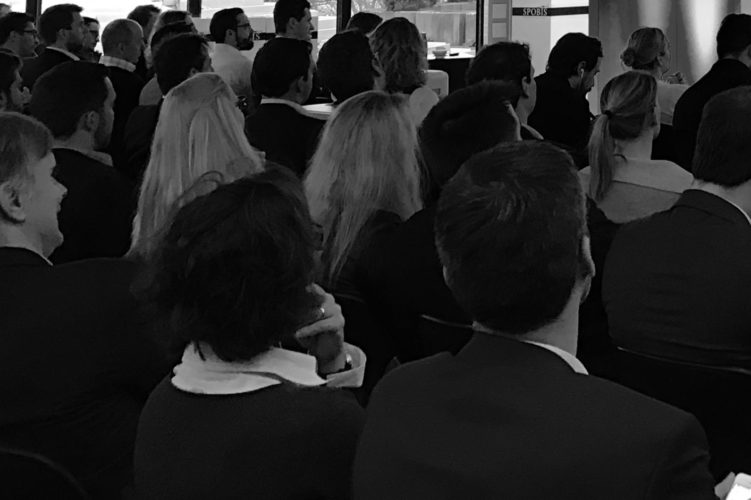 Do successful companies and public persons (athletes, actors, TV professionals) have to worry about their reputation?
Not only in sports many athletes and people think that as long as you are good in what you are doing, this is what counts. Example: You are a good football (soccer) player, then your fans will follow you and clubs will reach out to you. No need to do a reputation marketing (management).
Maybe this was like this in the past. Nowadays the perception of a public person goes way beyond the field. Besides being a role model (more than ever) they are also a brand.
Sport is now an entertainment business and as such athletes are celebrities (or can be).
The answer is YES – everyone has to worry about their reputation.
Everyone needs to make an impact on fans and followers. They need that connection with fans on social media to display their personality. Every public person has a "voice". Social Media gives Celebrities and Athletes the chance to take advantages.
Media can paint sometimes an image, what is really contrary to the real person. The wrong word, the wrong outfit or just at the wrong people around. Online Influence can either harm or advantage a person.
Celebrities (athletes, artists, actors, TV persons) have worked very hard to get there where they are. They had to sacrifices a lot. With the right reputation management strategy they can build their credibility and build a even better fan base. The easiest way is to get help from a specialist by taking the burden of social media off of their shoulders.
Tip:
Try to take an advantage out of it. But don't confuse private activities on social media and business. Using digital marketing tools have to be absolutely business related. Everything runs together – online and real life engagement. With special Social Media tools you can show the best side of you.