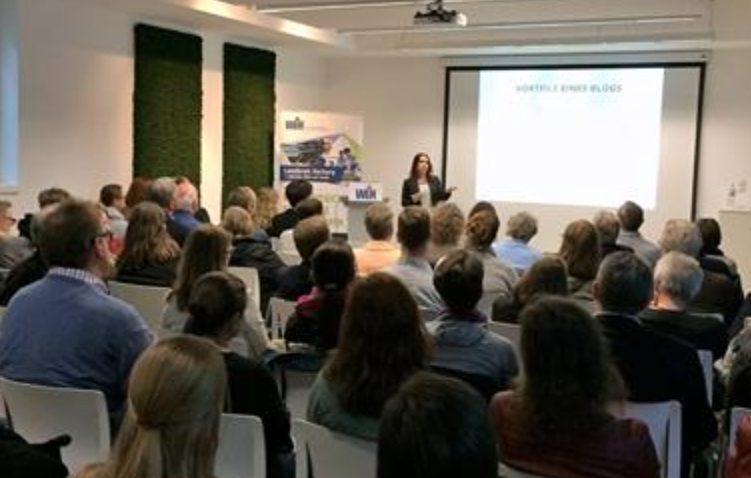 Book your Workshop right away
Do you want to know more about Social Media Marketing?
Do you know everything about Blogging and Corporate Blogging? Sure..?
Are you interested in Storytelling?
You can send me an email and I will propose you the perfect workshop for you and your company. Online and Offline (Face to Face).
At the moment all my courses are fully booked.
But please subscribe to my newsletter or send me an email at pr@killer-press.com. I will put you on the VIP waiting list.
++++++++++++++++++++++++++++++++++++++++++
Skype
Every 2-hours workshop will focus exact on one of your chosen topics (Social Media, Blogging). You can decide what is really important for you and which skills you need to develop.
Every Skype Workshop is a 1:1 workshop with an expert. You can ask questions and tell us your learning needs.
This workshop is absolutely geared to your needs.