Exklusive Leadership Program
These exclusive coaching offers are for leaders who want to achieve more in life. It takes a mix of passion, assertiveness, discipline and the will to want to change or grow. Together we then develop a detailed plan on how to address potential challenges, highlight strengths and incorporate developments that lead to growth. No one can withstand a nerve-wracking workload forever. We develop the ability to prioritize and listen to the right things. This coaching builds on the desire for improvement and personal goals. It is solution focused and a process to live and most importantly lead with purpose. Whoever books one of these programs will have courage, steadfastness and confidence in themselves and me. We work closely together during this period of 6 to 12 months. We find the inner core and ignite it.
Choose your individual plan. Long term Coaching always lead to long lasting goals. Nothing can be changed overnight. Take your time and step by step changes feel easy. Being an effective leader can enhance productivity, open many opportunities, and help you develop in your career. You can strengthen your executive skills through professional coaching. It also enables you to set long-term objectives and perform to your very best in any role you hold. Executive Coaching requires patience. There is no quick fix. I don't just treat the symptoms. I treat the condition.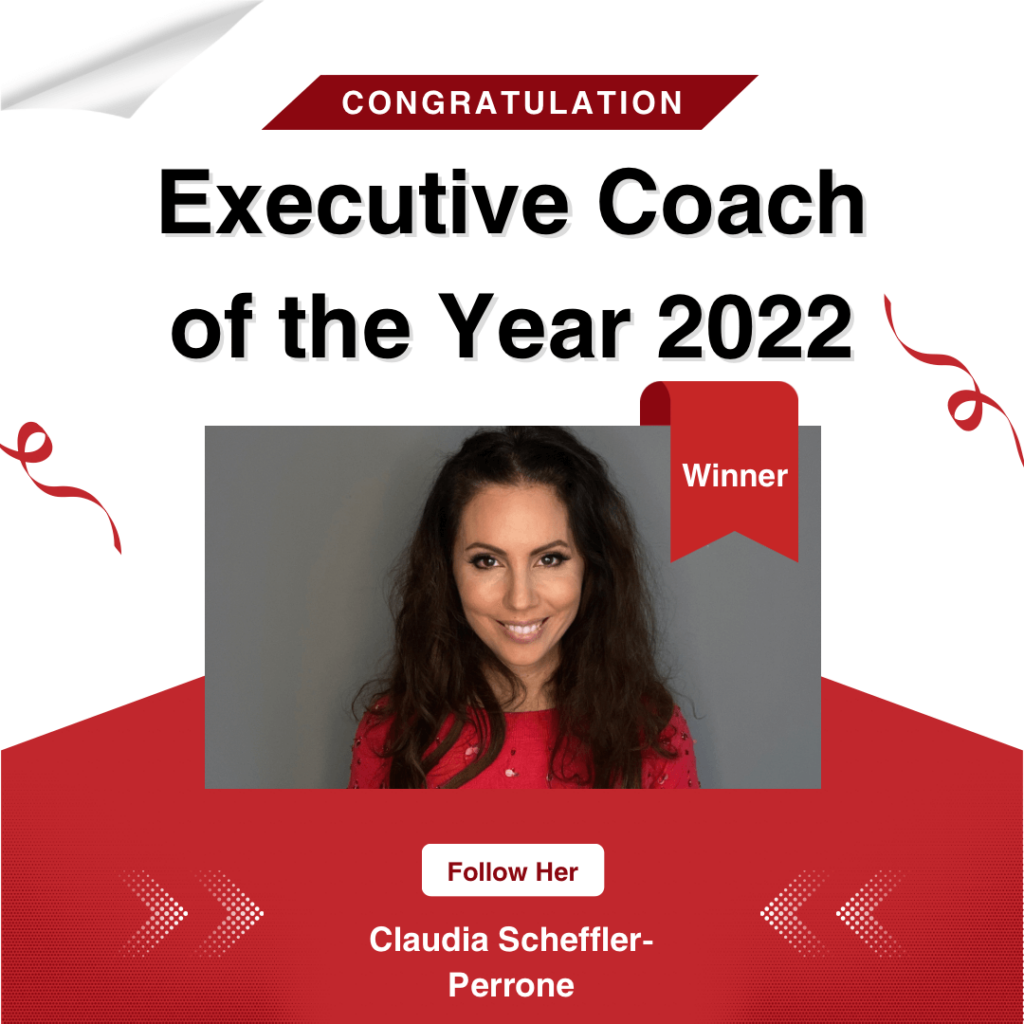 Coaching / Consulting Social Media Marketing
We will have a deep look at your business and your goals . We will help you to find YOUR best way through the social media Jungle.
"Coaching is unlocking a person's potential to maximise their own performance. It is helping them learn rather than teaching them" Sir John Whitmore
Why would you need a Social Media Coach / Consultant?
knows the play
It doesn't matter if it's for your business or private life, social media knowledge is a "must". Social Media is an art. You really have to know which platform and how to use it.
Learn how to do it
It's not important if you already have an project team or a Social Media Agency. You can learn how it works. You can either do it your self or you improve your strategy by getting more expertise. You know that "knowledge" is always the key to success. Social Media changes so fast and our job is to be constantly updated. No one in your company will ever have enough time to do that. But we do. And we will show you and coach you.
Together – one strategy
Social Media is kind of a puzzle. You have to stick together all the small parts in the right way. Management is equally important as Marketing or you CI. Everything has to be put together to a "plan", a strategy. Social Media stands never alone.
We will be at your side
Our programs of coaching will help you. But if you need us – we will be at your side.
"Give a man a fish and you feed him for a day; teach a man to fish and you feed him for a lifetime."