Exklusive Leadership Program
Are you a leader who's looking to accomplish more in life? Our exclusive coaching offers are tailored just for you. With a unique mix of passion, assertiveness, discipline, and the willingness to grow, we'll develop a detailed plan to address potential challenges, highlight your strengths, and incorporate developments that lead to your personal growth. We understand that no one can withstand a nerve-wracking workload forever, which is why we'll develop your ability to prioritize and listen to the right things. Our coaching program is focused on solutions and a process to live and, most importantly, lead with purpose. Our aim is to help you achieve your personal goals and improve yourself every step of the way. Our coaching is a 6 to 12-month program that's designed to work closely with you. We'll help you find your inner core and ignite it, giving you the courage, steadfastness, and confidence to succeed. When you sign up for one of our programs, you'll be embarking on a journey of self-discovery and personal development. If you're ready to take the next step in your life, then our coaching program is for you. Book now, and let's work together to achieve your goals.
Looking for a personalized approach to achieving your goals? Look no further than our individual coaching plans. Our long-term coaching approach is designed to help you achieve lasting results, as we understand that change doesn't happen overnight. With our step-by-step coaching approach, you'll find that making lasting changes is easier than you ever thought possible. Whether you're looking to enhance your leadership skills, boost your productivity, or develop your career, we can help.Our executive coaching services are tailored to your unique needs, helping you set long-term objectives and perform at your very best in any role you hold. Our approach requires patience and commitment, as we work to treat the root cause of any issues you may be facing, rather than just treating the symptoms. By choosing our individual coaching plans, you can strengthen your executive skills, open up many new opportunities, and ultimately achieve your long-term goals. So why wait? Take the first step towards success and choose our coaching services today!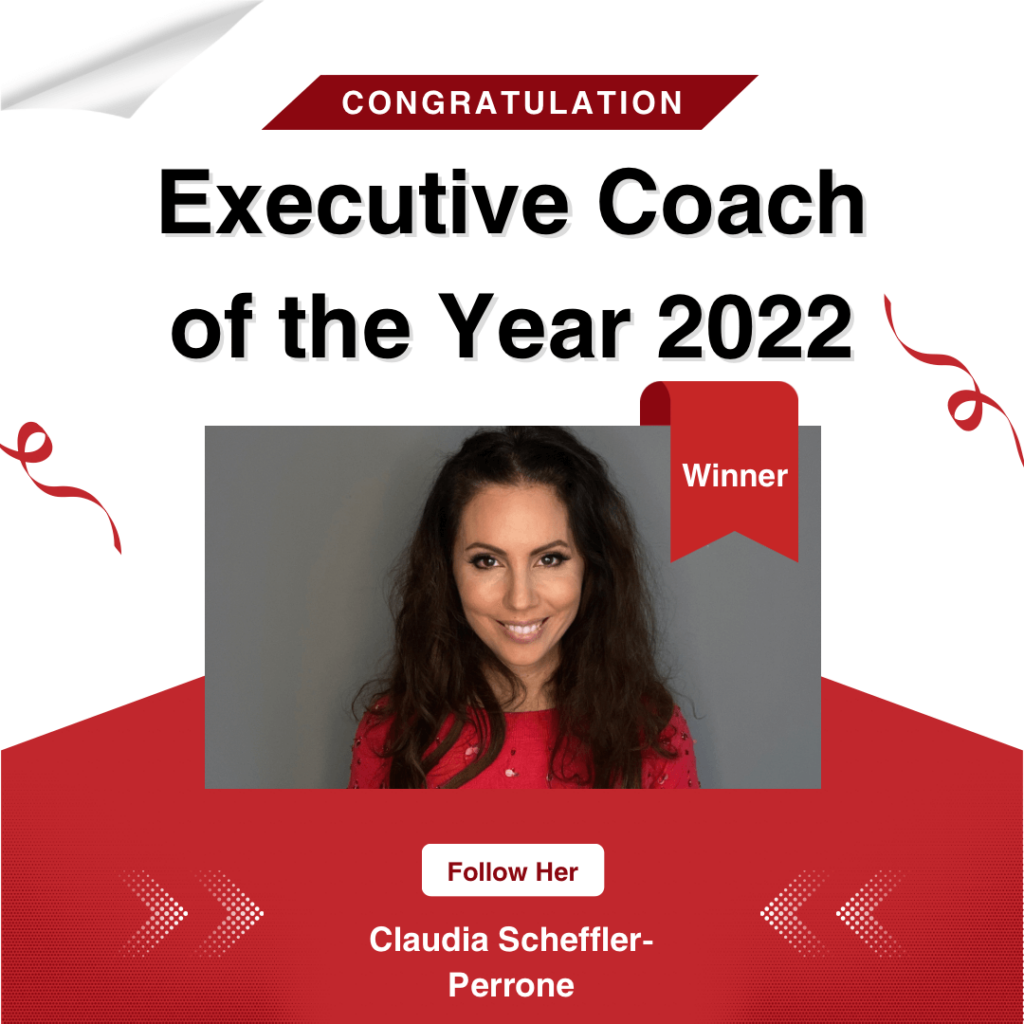 Coaching / Consulting Social Media Marketing
We will have a deep look at your business and your goals . We will help you to find YOUR best way through the social media Jungle.
"Coaching is unlocking a person's potential to maximise their own performance. It is helping them learn rather than teaching them" Sir John Whitmore
Why would you need a Social Media Coach / Consultant?
knows the play
Are you struggling to keep up with the ever-changing world of social media? Do you feel overwhelmed with the different platforms and how to use them effectively for your business or personal brand? That's where a social media coach/consultant comes in.
Social media…
is an art that requires knowledge and expertise. It's not enough to simply have a project team or a social media agency, you also need to understand how it all works. A social media coach/consultant can help you learn the ins and outs of each platform and how to use them to your advantage.
Staying up-to-date..
with the latest social media trends and changes can be a full-time job in itself, and that's where a coach/consultant can be invaluable. With their expertise, they can guide you in developing a strategy that integrates all the different aspects of social media, from management to marketing to your overall brand identity.
Think of social media as a puzzle, with each piece needing to fit together perfectly to create a cohesive plan. A social media coach/consultant can help you put all the pieces together and create a strategy that works for your unique needs and goals.
At our coaching program,
we offer personalized coaching sessions to help you develop and improve your social media strategy. And if you need additional support, we're always here to help you every step of the way.
In today's world, social media knowledge is a must-have skill. Don't let yourself fall behind the competition – invest in a social media coach/consultant and take your social media strategy to the next level.
"Give a man a fish and you feed him for a day; teach a man to fish and you feed him for a lifetime."