Questions that will be answered
FAQ
How do I want to present myself in the media?

How do I want to be seen / understand in the eyes of the people?

What should be my Image?

Do I really need Social Media as a Leader?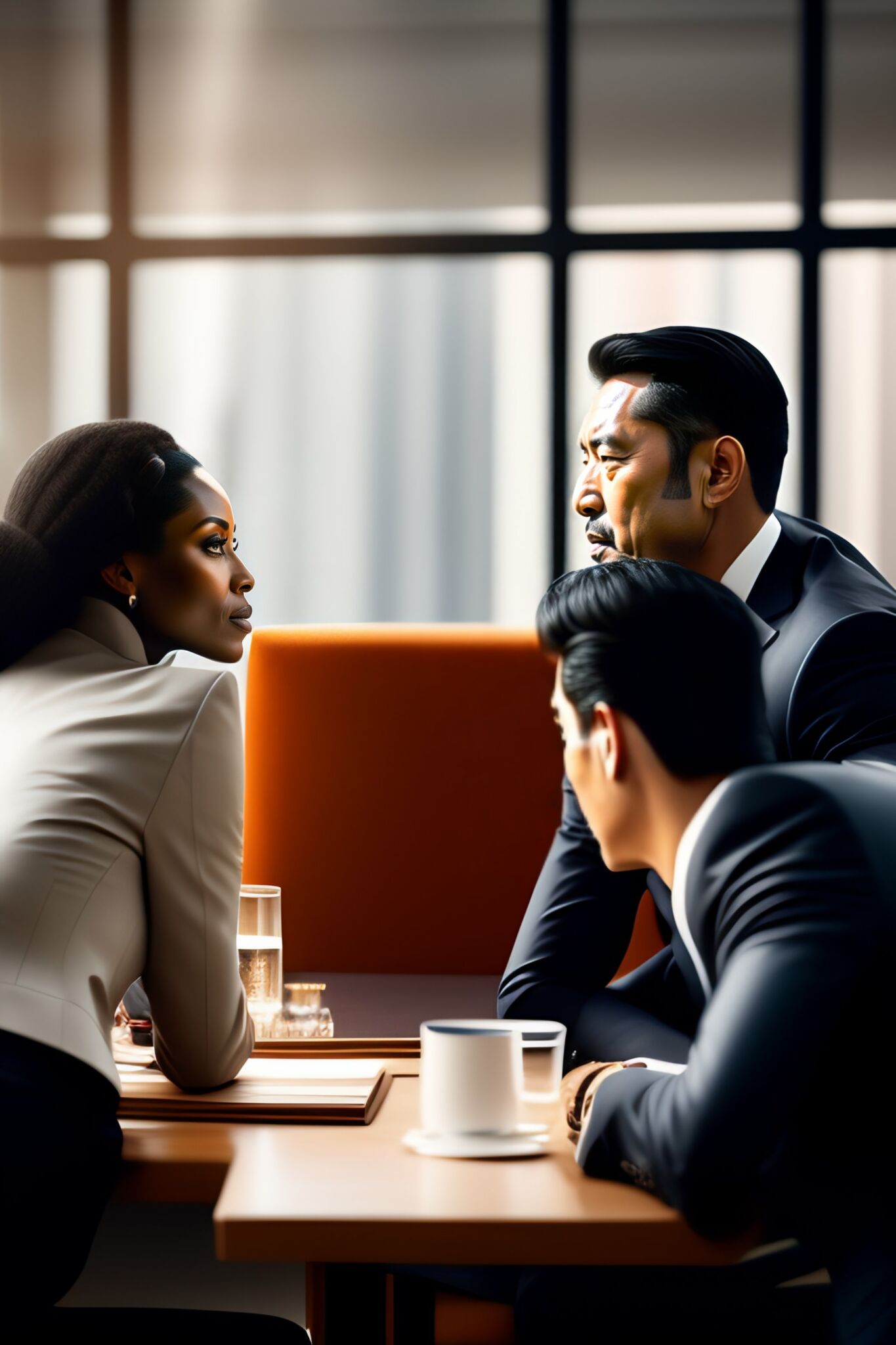 Can I use Social Media to enhance my profile and sell more?

Can I use Social Media to be more visible?

How do I stand out from the crowd?

I'm the CEO, why should I know how it works if I don't use it?
Executive Programm
For Leaders, CEO's and GM
During the course we will support and push you to become a more dynamic, efficient, and genuine leader through interactive online courses, in-person immersion experiences, executive mentoring meetings, and self-paced tasks. Collaborate live on the web and in person with some of the sharpest minds in the business world to come up with solutions and generate an atmosphere of innovation within your corporation.
PLUS ++
Our experienced team provides guidance on proposed changes and the ability to analyze leadership profiles, including a language expertly designed for the platform, ensuring each profile is engaging and ready for success.
Social media is more than Facebook, LinkedIn and Co….
Social media is more than Facebook, LinkedIn and Co.... It's not enough just to do a good job. You have to be seen to be special. Sometimes you have to sacrifice "good" to get to "great." These days, you have to be visible in the media. Either you learn how to make a profit from it, or you will be mercilessly passed over in the near future. I am THE partner who will change your mindset to achieve your life and leadership goals and get actionable results. Become the leader in your industry and be seen as an authority by your peers.
I don't have time for that
Time is relative. This is simply a matter of priorities. Time does not stand still. Either you deal with it, or you will be overtaken by your competitors. Mercilessly. Then, as a pioneer, you suddenly become a former pioneer and are left behind.
HOW
The question is then often, but how? Because as diverse as the possibilities are, just as confusing are the paths and the associated channels. Am I doing it right? Am I already using my full potential or is there more? This workshop is all about understanding the channels and finding the right strategy for you and your business. Because in social media, there is no template. Everything is very precise and individual. At least if you want to use it profitably.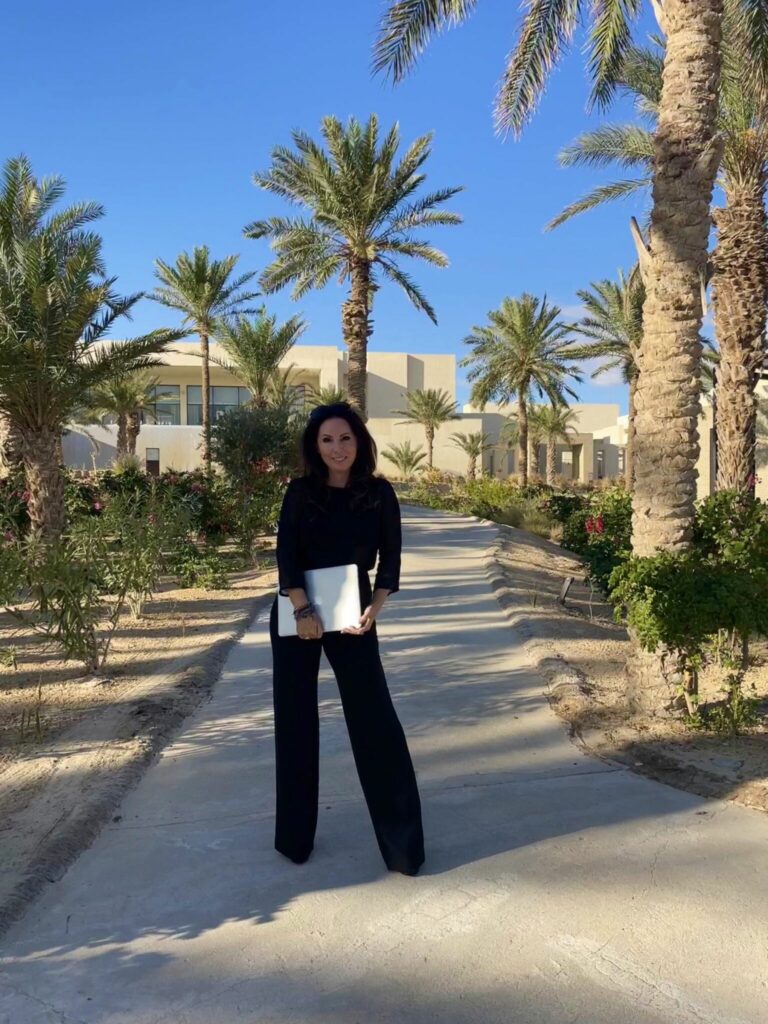 SOCIAL MEDIA WORKSHOP FOR LEADERS
Learn how to leverage social media to build your brand, connect with customers, and drive business success in this interactive workshop. Discover best practices and strategies to maximize your social media presence.
Be a digital mover. Be ahead of your time
Digital Strategy and Masterplan
LinkedIn Profiling and networking