Looking for a Journalist?
Journalism has different faces. There are text based, voice and video. It is very important to understand how the media works, how journalists think.
Claudia Scheffler-Perrone is a journalist with more than 20 years experience. She writes for many newspapers around the globe in different areas.
You can either book the services or learn how to do it.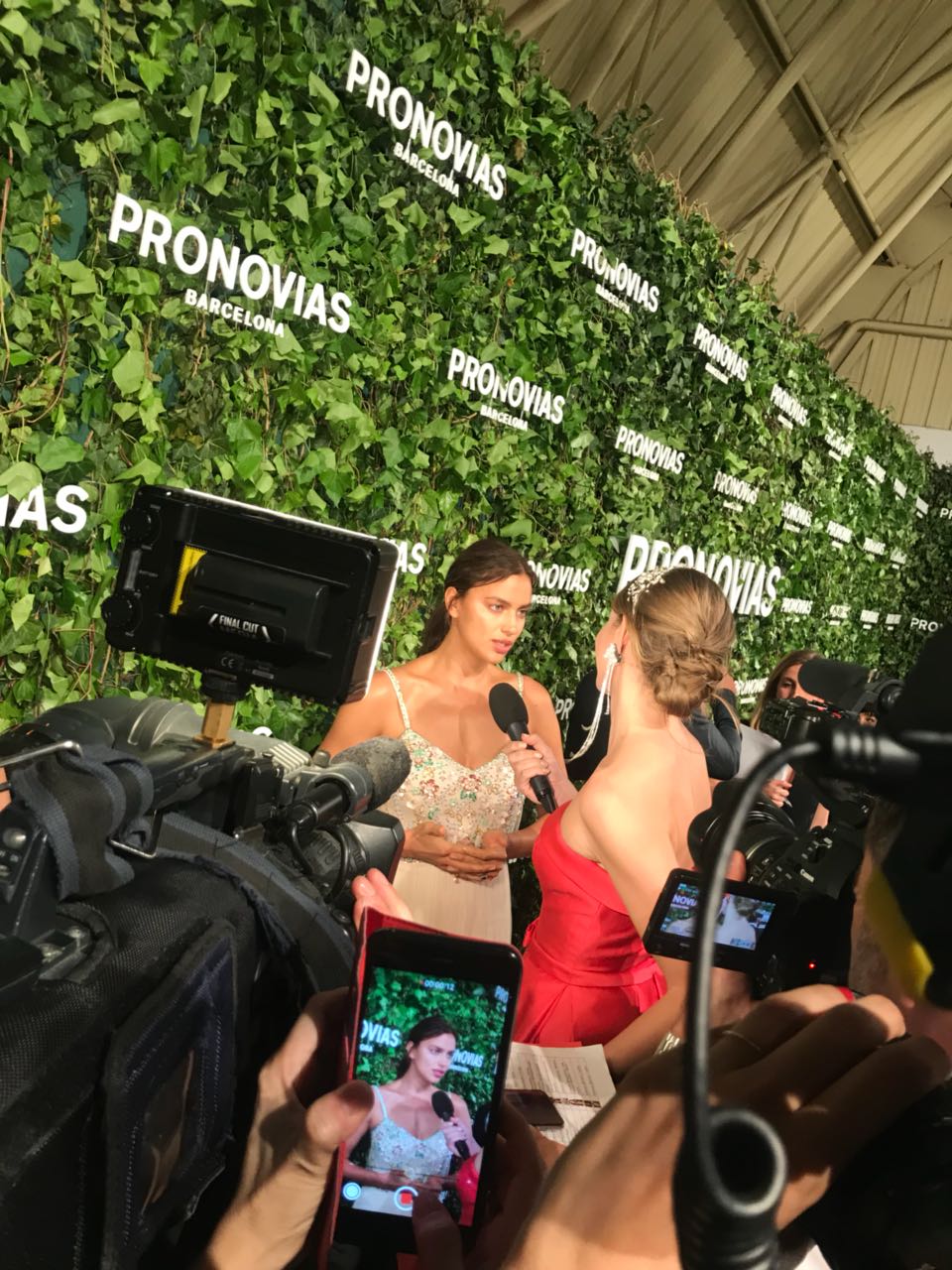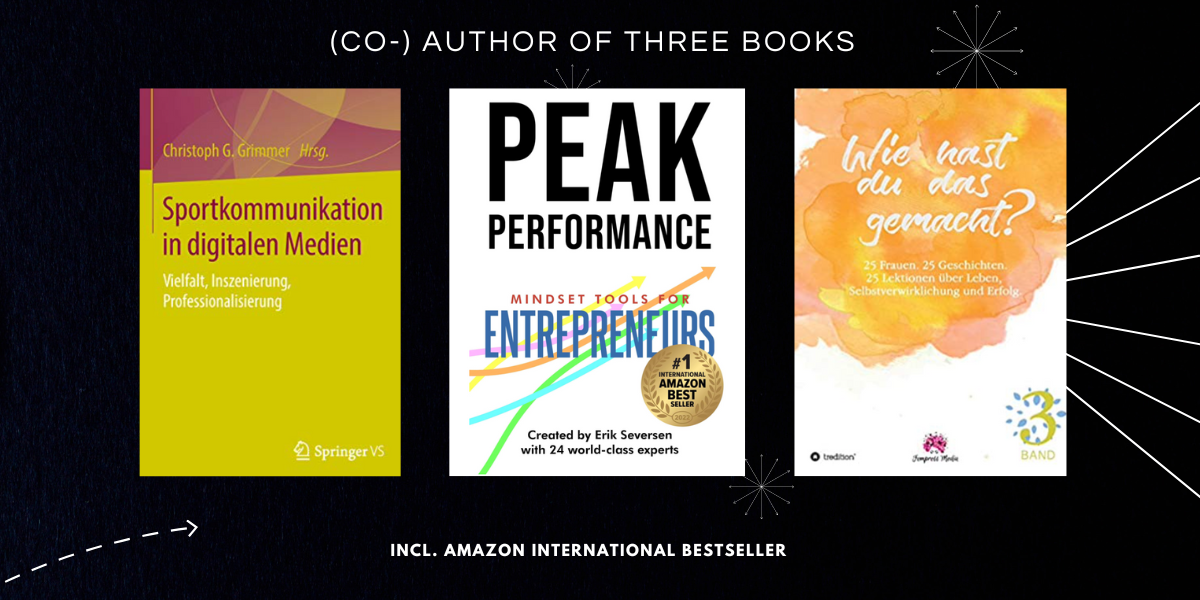 Content / Article writing
Content is king is not just a simple way of saying. It is still the truth.
We develop with our clients intriguing story lines, interesting written articles that enchants the readers. It doesn't matter if its for the website, magazine (online and print), technical papers or marketing material.
We are storyteller, we are journalists who know how to write a compelling story. How to enhance your profile and which techniques to use to build your personal or commercial story. We connect emotionally with your audience.
Media Training
With our program, you'll have the chance to practice in front of a camera, perfecting your on-screen presence. Alternatively, we can also focus on microphones, honing your podcasting abilities. Our team consists of professional journalists and hosts, so you can rest assured that you're learning from the best. You'll gain invaluable experience, learning how to act, perform, and answer tricky questions. We'll also teach you how to regulate your voice and tone, ensuring that you always come across as confident and professional. After completing our coaching, you'll take control of any media interview situation with ease. Don't miss out on this opportunity to elevate your media game – enroll in our program today!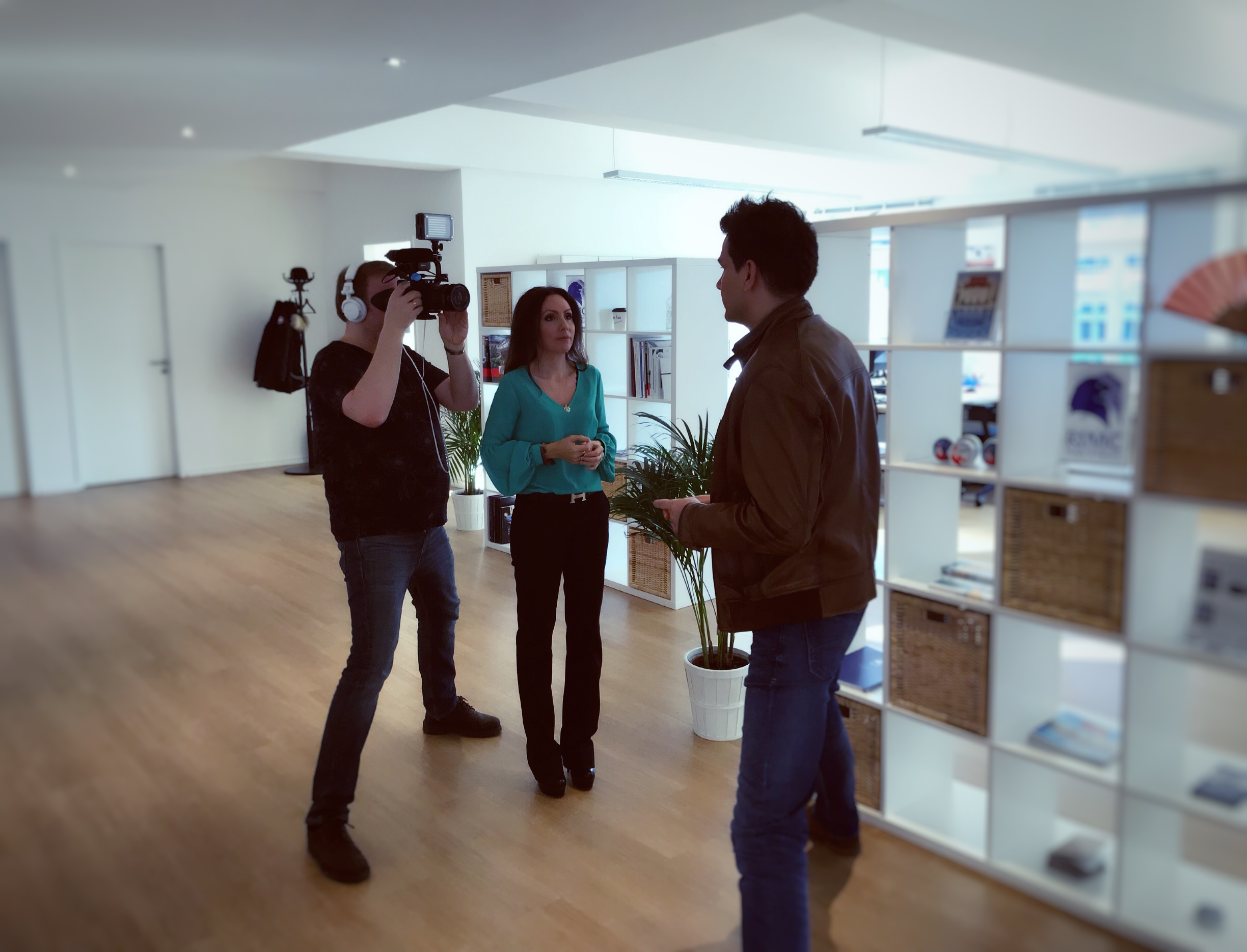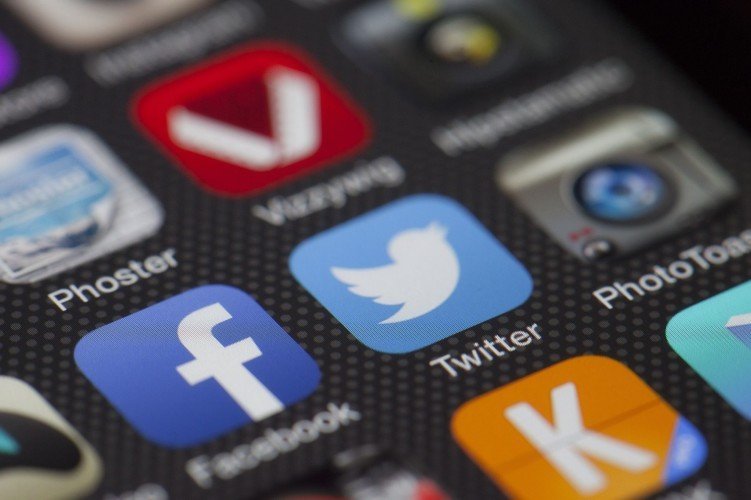 B2B — Social Media
Nowadays B2B is everywhere. Social Media should be part of any Marketing strategy of companies. You connect with clients, stakeholders, shareholders and your own employees. It is important to transmit your mission and vision. To create a storyline that fits to you and your business. You can control the story, the message. If you know how to do it.
We know how it works.