Powerful Tool – Executive Coaching
This Executive coaching is a powerful tool that can help you unlock your full potential and achieve your career goals. Whether you're a new manager looking to improve your leadership skills, an experienced executive seeking to overcome a specific challenge, or simply looking to take your career to the next level, executive coaching can provide you with the guidance, support, and tools you need to succeed.
At its core, executive coaching is all about helping you identify and overcome the barriers that are holding you back from achieving your goals. By working with a skilled and experienced coach, you can gain valuable insights into your strengths and weaknesses, develop new strategies for success, and build the confidence and resilience you need to overcome even the toughest challenges.
German-Italian Coach
As a German native with Italian Roots, I understand the importance of hard work and dedication. I bring this same level of commitment to my coaching, working closely with clients to help them develop the skills and strategies they need to succeed. Whether you're looking to boost your career, improve your health, or build stronger relationships, I can help you achieve the results you desire.
Success isn't just about meeting business and career goals. It's about finding balance in all areas of your life. That's why my coaching approach is holistic, addressing not just your professional goals, but also your personal life and relationships. By focusing on all aspects of your life, I can help you achieve true success and fulfillment.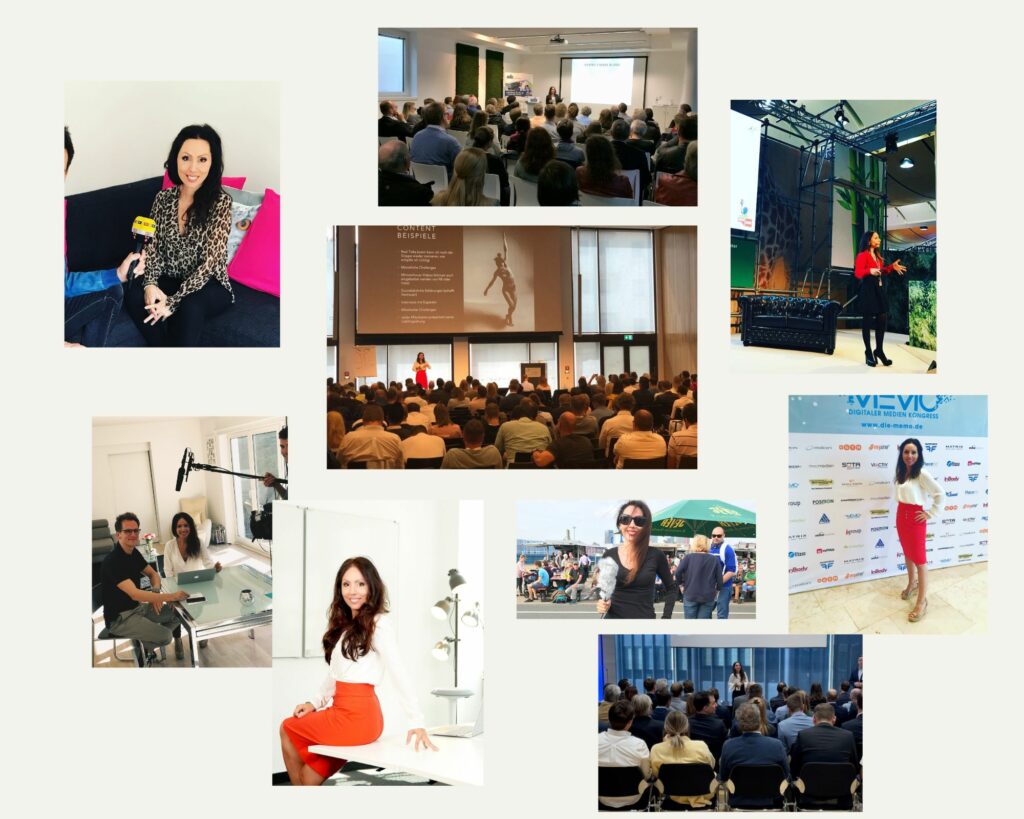 But it's not just about improving your performance at work. Investing in executive coach like me is an investment in your personal and professional development. You'll gain valuable insights into your strengths and weaknesses as a leader, learn how to manage stress and burnout, and develop a clearer understanding of your long-term career goals.
And while executive coaching may come at a cost, it's important to remember that this is an investment in your future. The potential benefits far outweigh the price tag, as you'll gain the skills and confidence you need to take your career to the next level and achieve your goals.