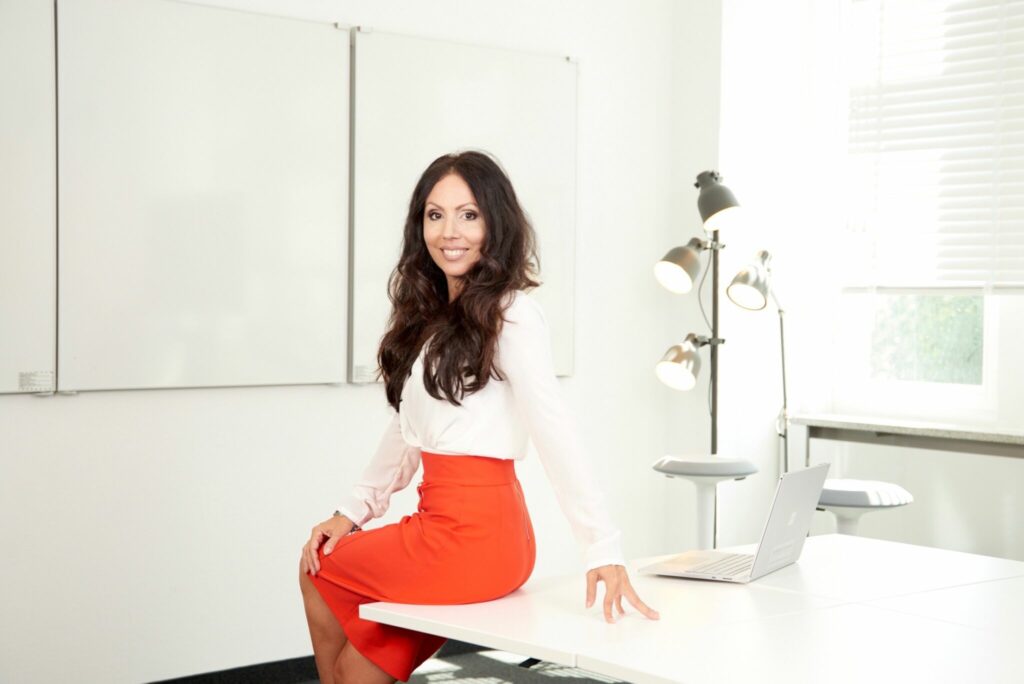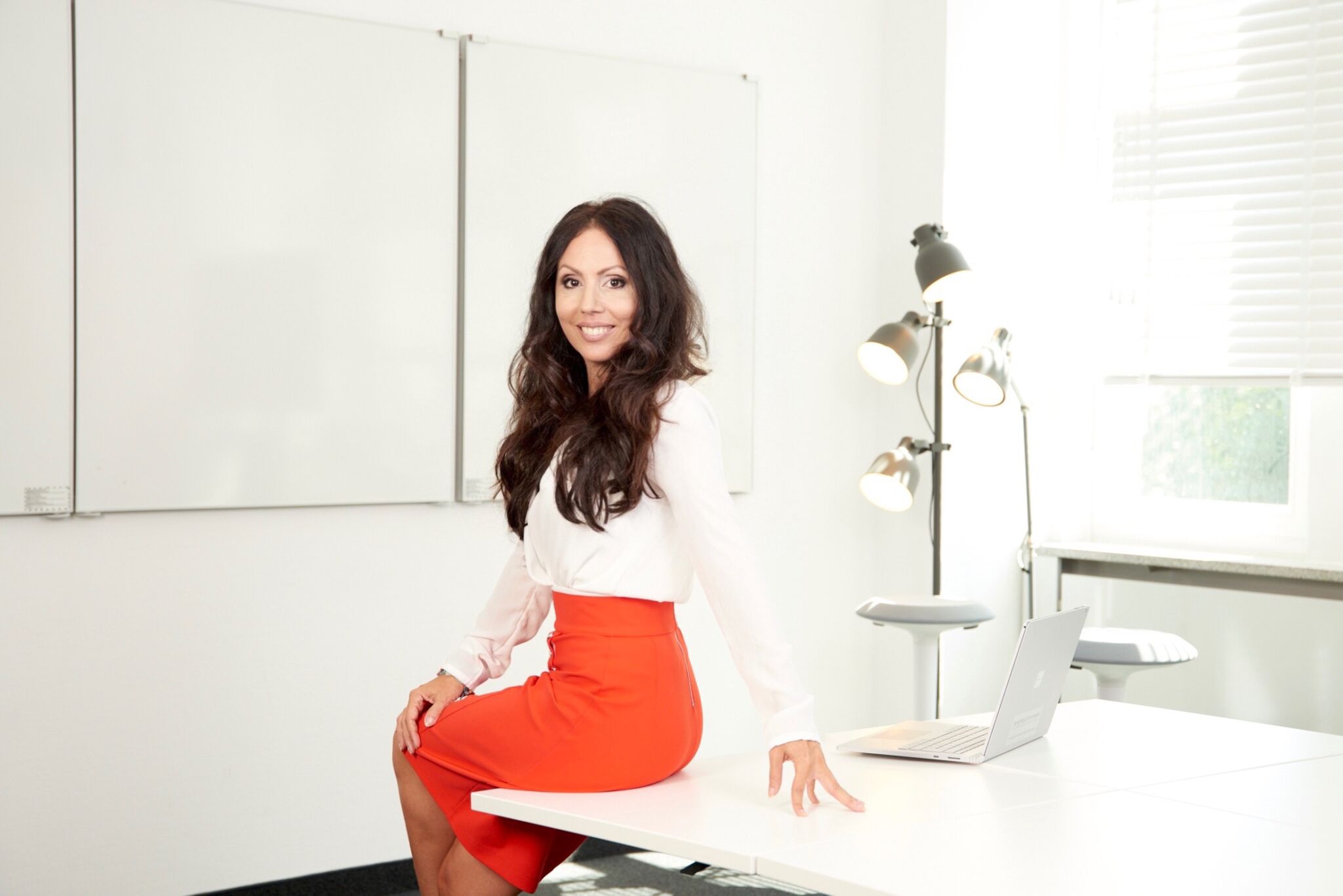 ABOUT ME
Claudia Scheffler-Perrone
As the daughter of Italian parents, born and raised in Bremen, she combines both worlds. The Italian sun of the south and the Hanseatic reliability of the north.
Through her parents, who founded the first and only Italian cultural association in Bremen, she was already on educational trips as a small child, translated simultaneously during language trips and later taught Italian herself in adult education. By the age of 9, she could name every museum in Venice and recite the legends of the Amalfi Coast. Teaching came naturally to her, as her mother, Dr. Anna-Maria Perrone, was one of the first lecturers in Italian and literature at the university and college in Bremen. No wonder, then, that after graduating from high school she went to Italy to study political science. During her studies she worked as a tour guide for German tour groups on the Amalfi Coast and wrote for Italian newspapers. After graduation, she flew across the pond and gained experience in the U.S., both in international fashion companies and in small start-ups. She brought this knowledge back to Germany and worked for several years in international companies. Her focus was always on communication and marketing. Lecturing and journalism constantly accompanied her on all her paths. True to her motto: "You never stop learning", Claudia Scheffler-Perrone completed various advanced training courses in marketing, journalism and project management.
In 2008, she embarked on the path to self-employment. Mainly because there were repeated calls from all sides for her to share her knowledge. She did, and successfully so. Since 2008 she has been serving clients from all over the world. At the beginning in classic marketing / PR, later with coaching and training on management level.
Due to her nature, Claudia Scheffler-Perrone is always interested in new ways and exciting new ideas. For this reason, she was already involved with social media in the early days. The start of Facebook, Instagram, YouTube and Co. This expertise and fascination, which she used for her customers, also led her to set up her own blog. Already since 2011, her blog (nonsoloamore) is successfully at home in the lifestyle and travel sector and wins prizes almost every year. All the theoretical content she teaches is based on practical experience. From 2014 she was called to the stages of various cities and associations to share her knowledge even with large groups. She is now a sought-after speaker. Whether at CEBIT, the largest fitness congress in Germany or in Italy at international events. The television often saw a competent contact person in her and called her several times to speak (NDR, RTL, Mediaset), as well as radio and finally some publishers. As co-author of three books she is also literary represented. One of them is a bestselling book and one is used at the universities.
Her love of sports led her to study the subject extensively, and since then she has been coaching not only executives, but also professional athletes all over the world.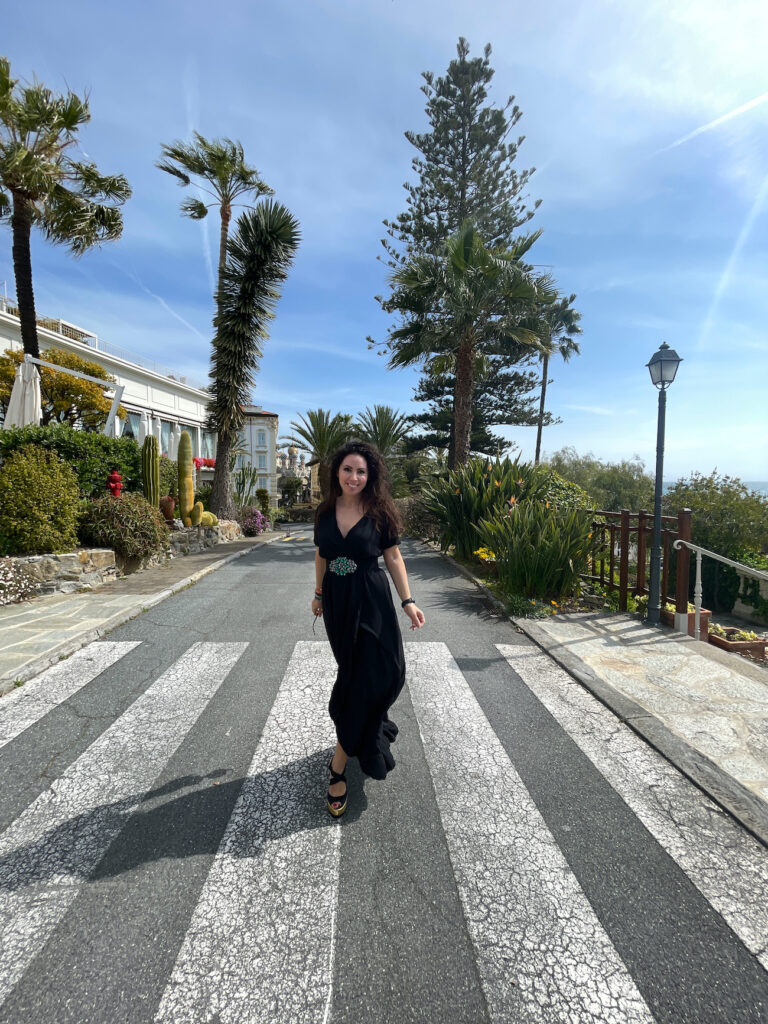 and more..
In 2017, she launched her expert podcast.
Her approach to the job is based primarily on her practical experience. Theoretically executing things is not the same as actually knowing what it really looks like in implementation.
As she has always been very interested in the psychology of people, Claudia Scheffler-Perrone has been doing advanced trainings on this topic over the last years. The last training in 2020 to become an individual psychological coach.
Since March 2020, she has also been teaching as a freelance lecturer at the Fresenius University of Applied Sciences in Hamburg: journalistic basics, media practice sports journalism, crisis communication, storytelling and content writing.
Early on, Claudia Scheffler-Perrone repeatedly supported charitable projects, small start-ups and was a mentor for many women. Since 2020, she is now also the official ambassador for the city of Hamburg of the women's club "Red Club". She supports the club and the women with her expertise and new impulses.
But what is it that people appreciate so much about her? Her expertise in the fields? Her wealth of practical experience or is it even something else entirely?
There are many experts on the market. But Claudia Scheffler-Perrone manages to fascinate people and motivate them deep inside. She has a creative-analytical mind. Her professional, as well as her private environment, feel understood and perceived by her. She is a very emphatic person and can easily put herself into situations and people. Claudia is passionate. Everything she does, she does with deep conviction and great enthusiasm. She listens, asks questions and believes that everyone has more knowledge and solutions than they think.