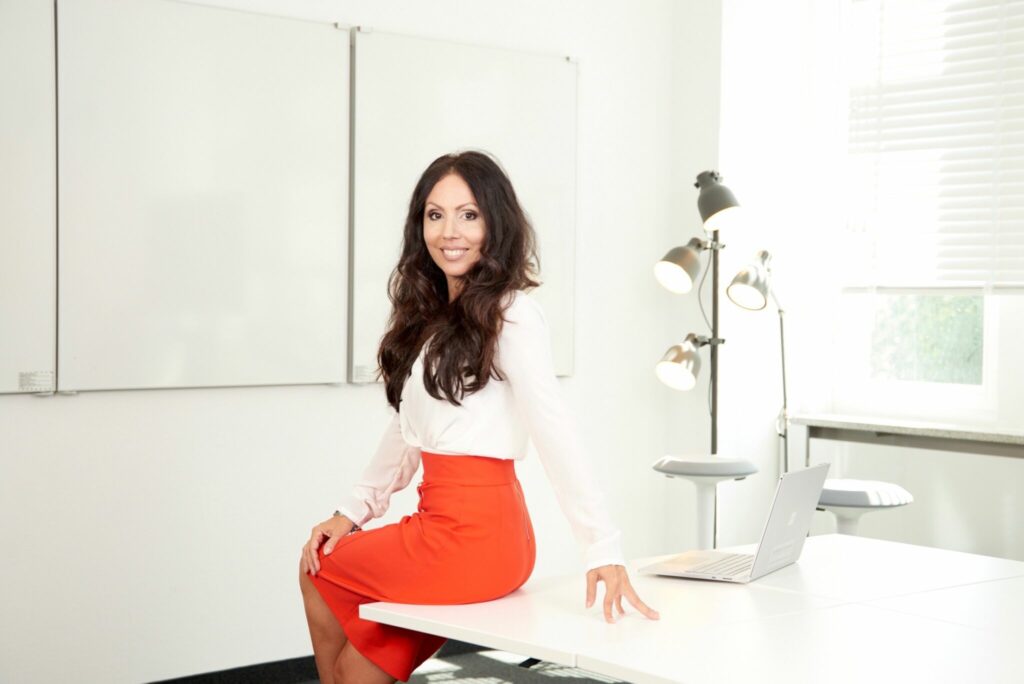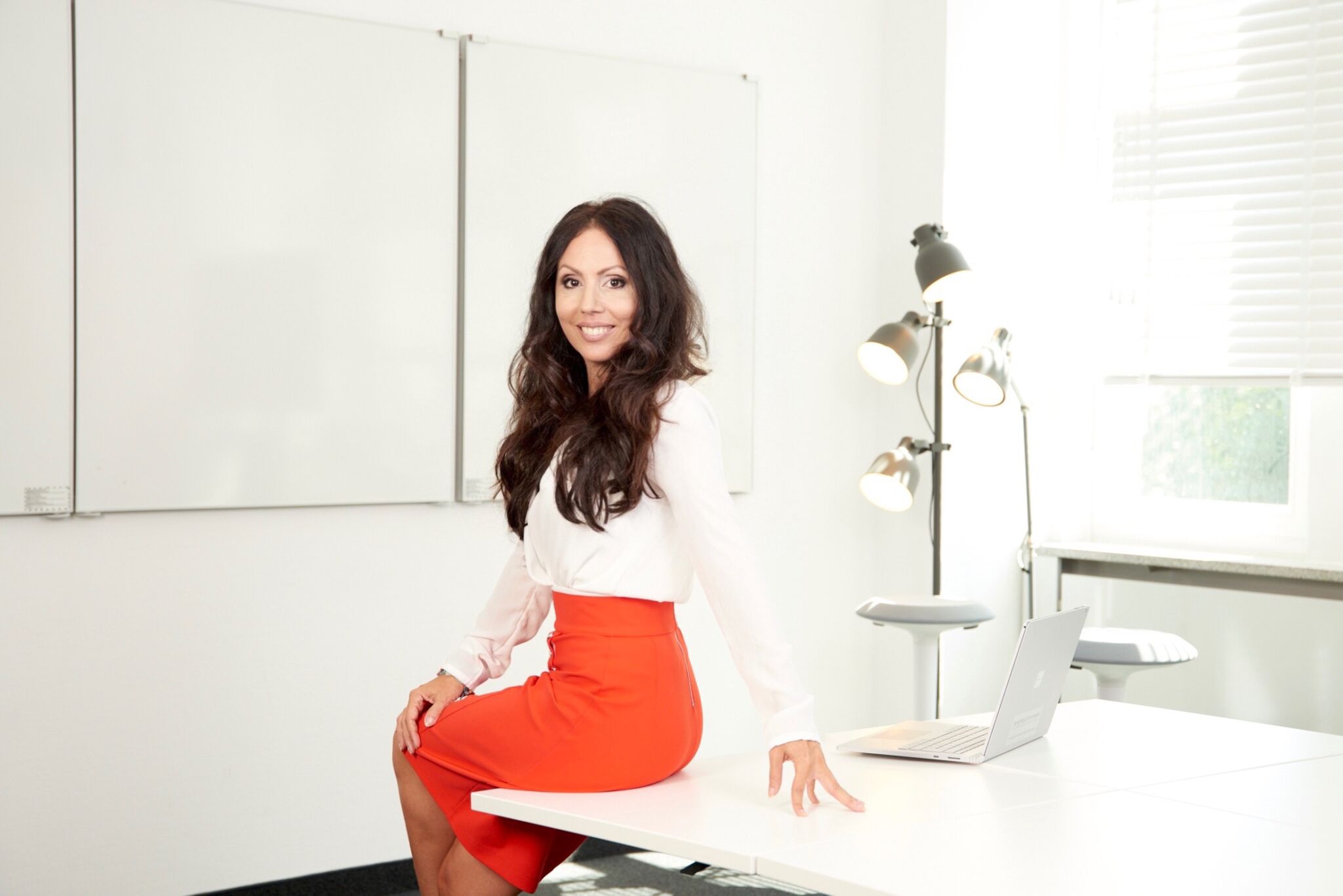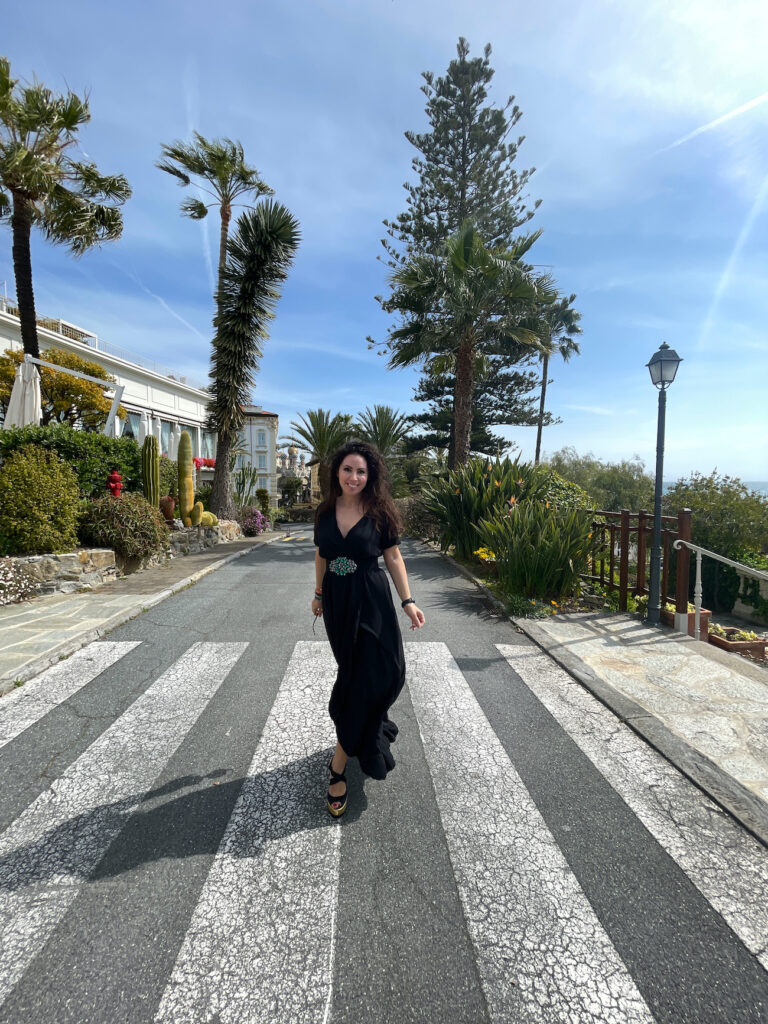 and more..
In 2017, she launched her expert podcast.
Her approach to the job is based primarily on her practical experience. Theoretically executing things is not the same as actually knowing what it really looks like in implementation.
As she has always been very interested in the psychology of people, Claudia Scheffler-Perrone has been doing advanced trainings on this topic over the last years. The last training in 2020 to become an individual psychological coach.
Since March 2020, she has also been teaching as a freelance lecturer at the Fresenius University of Applied Sciences in Hamburg: journalistic basics, media practice sports journalism, crisis communication, storytelling and content writing.
Early on, Claudia Scheffler-Perrone repeatedly supported charitable projects, small start-ups and was a mentor for many women. Since 2020, she is now also the official ambassador for the city of Hamburg of the women's club "Red Club". She supports the club and the women with her expertise and new impulses.
But what is it that people appreciate so much about her? Her expertise in the fields? Her wealth of practical experience or is it even something else entirely?
There are many experts on the market. But Claudia Scheffler-Perrone manages to fascinate people and motivate them deep inside. She has a creative-analytical mind. Her professional, as well as her private environment, feel understood and perceived by her. She is a very emphatic person and can easily put herself into situations and people. Claudia is passionate. Everything she does, she does with deep conviction and great enthusiasm. She listens, asks questions and believes that everyone has more knowledge and solutions than they think.